RV Repair - RV Maintenance - Fleet Service - Fleet Maintenance - Fleet Repair





Roseville RV Repair and Maintenance

Future Truck and RV Service is a RV service and repair center located in Roseville, California near Sacramento. Future Truck and RV Service, a Truck & RV Center specializes in warranty, retail and insurance repairs, light maintenance to heavy line. Bring your fleet vehicle or Recreational Vehicle for service and repair.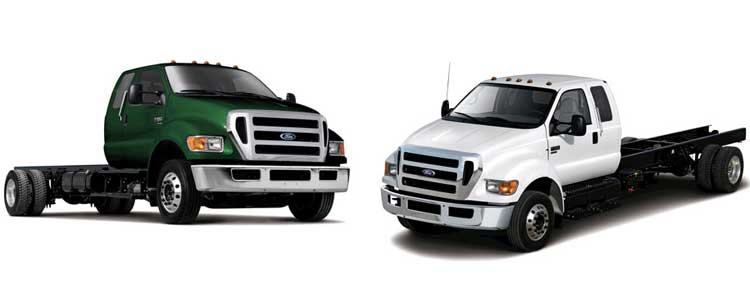 As a certified RV technicians with years of experience, we know that regular RV maintenance and repairs make more than good sense, they also maintain the value of your RV for years to come! Our technicians are trained and certified by Ford Motor Company, ASE, Caterpillar and Cummins Engine Division for B&C engines, who can get things done right the first time. Our separate Repair Facility means quick and easy drop off, giving you priority service and less down time for your fleet. We service RV's in addition to other fleet vehicles.

Contact us with any questions you might have or to schedule an appointment, use the form on the right.
We specialize in servicing the unique needs of all types of recreational vehicles in Sacramento, Roseville area.


We are a recommended service facility for many manufacturers.